About
I'm a writer, designer, developer, musician and student.
I'm fascinated with systems design, perception, stoic philosophy and personal development.
I love finding a different point of view.
I believe small disciplines repeated daily inspire confidence and greatness.
Minimalist. I prefer being and doing over having.
My guiding principle: Reduce form and content to their essence.
Work
I'm grateful to have worked on cool products with awesome people.
Recently, I shipped:
A custom e-commerce app that lets users personalize snowboards
A mobile-first web app that helps arthritis patients find reliable treatment
An iPad app that empowers pharmaceutical sales reps to build and manage customer relationships
I do things like:
Lead product teams
Create product concepts
Design user interfaces
Invent better ways to manage design and development
Some of my partners: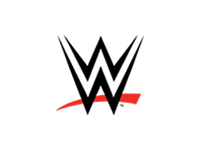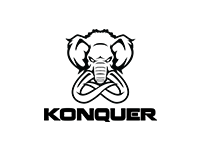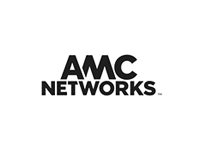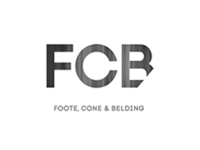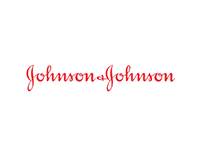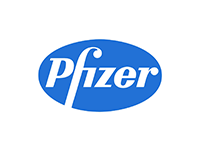 Learn more about my
passion for product strategy and design
.