About
I'm a writer, designer and programmer.
I lead With Pulp, a company that provides design and development services for socially responsible clients around the world.
Lately, I've been fascinated with Zen, systems design and perception.
I love finding a different point of view.
Minimalist. I prefer being and doing over having.
My guiding creative principle: Reduce form and content to their essence.
Work
I'm grateful to have worked on meaningful digital products with very capable people.
Recently, I shipped:
Product strategy and design for an internet-of-things company that's changing the way people consume sports
A mobile-first transactional website for an organization that provides shelter for homeless youth
A mobile-first website for a higher education institution
I do things like:
Lead product teams
Create product concepts
Design user interfaces
Some of my partners: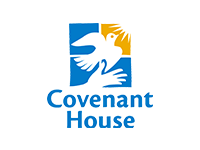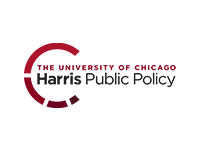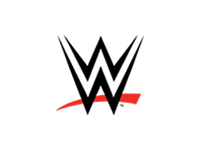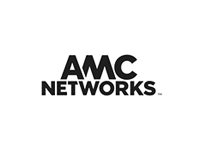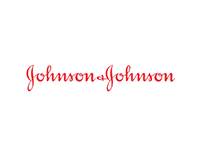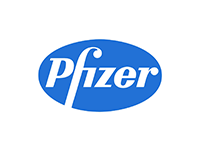 Learn more about my
passion for product strategy and design
.